Center Point Trail Cabin- Just Hike
Just 800 feet from Centerpoint Trailhead in the incredible Upper Buffalo River, this cabin is perfect for your next adventure! With beds for your entire group, as well as large front deck for outdoor entertaining you can relax after a long day adventuring.
Ponca, AR is just 4 miles down the mountain, outfitting all your outdoor adventure needs. From river to trail, you will not find a better location.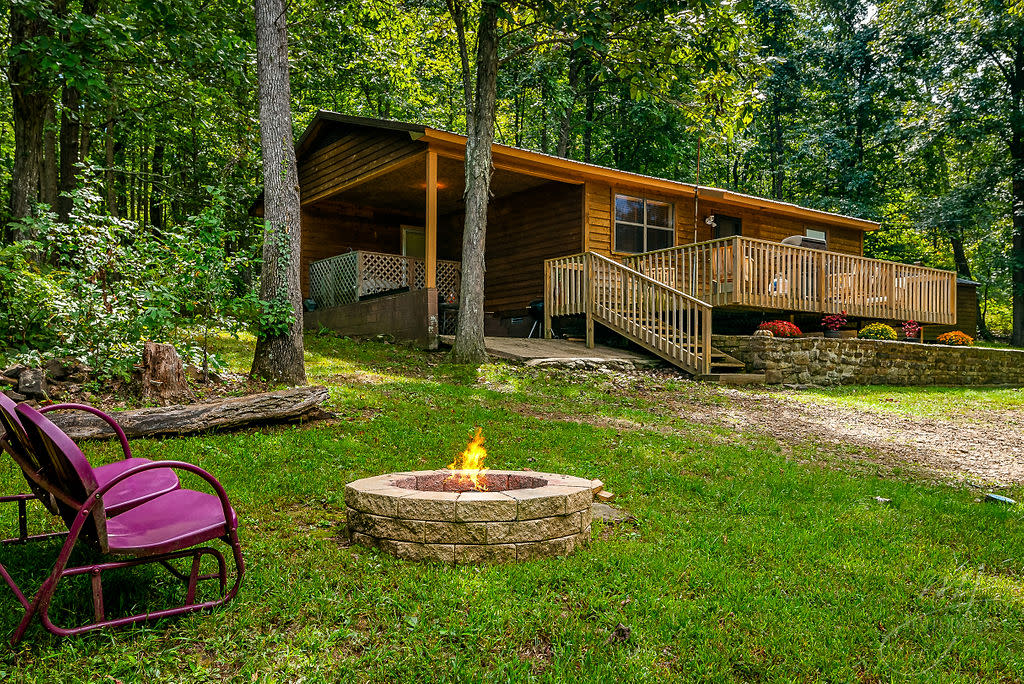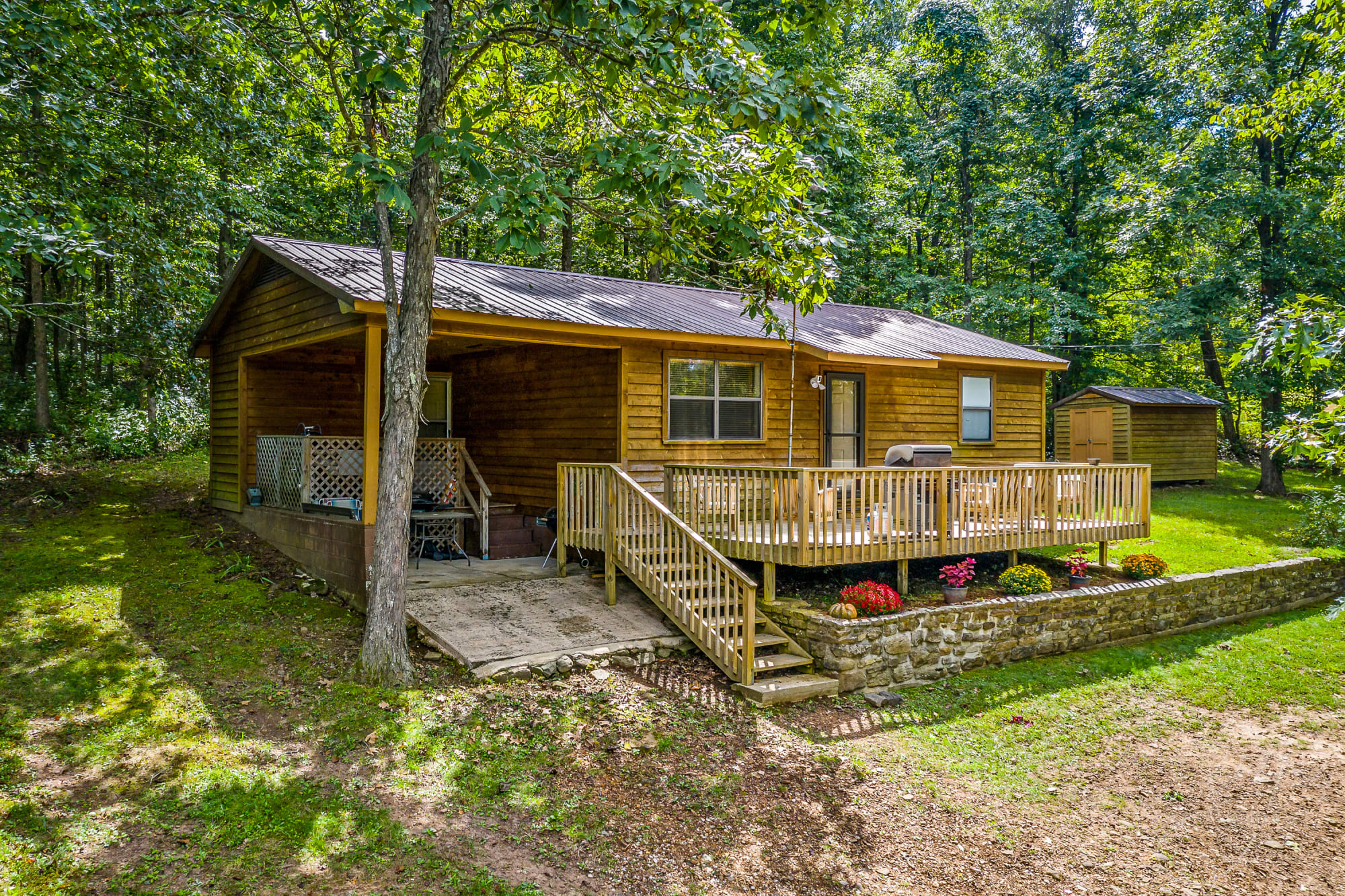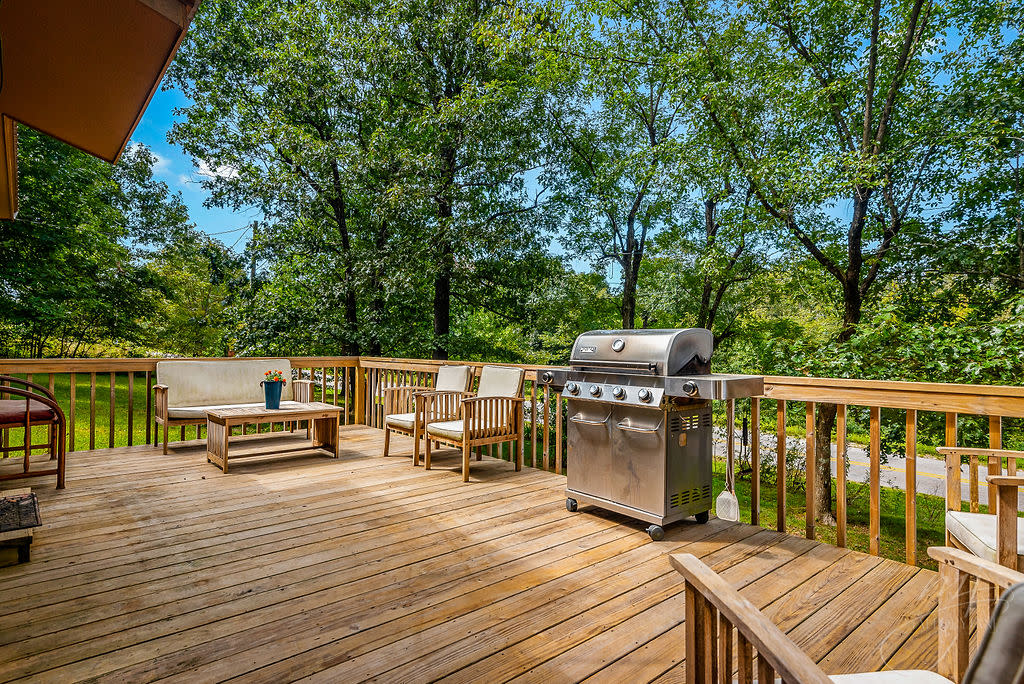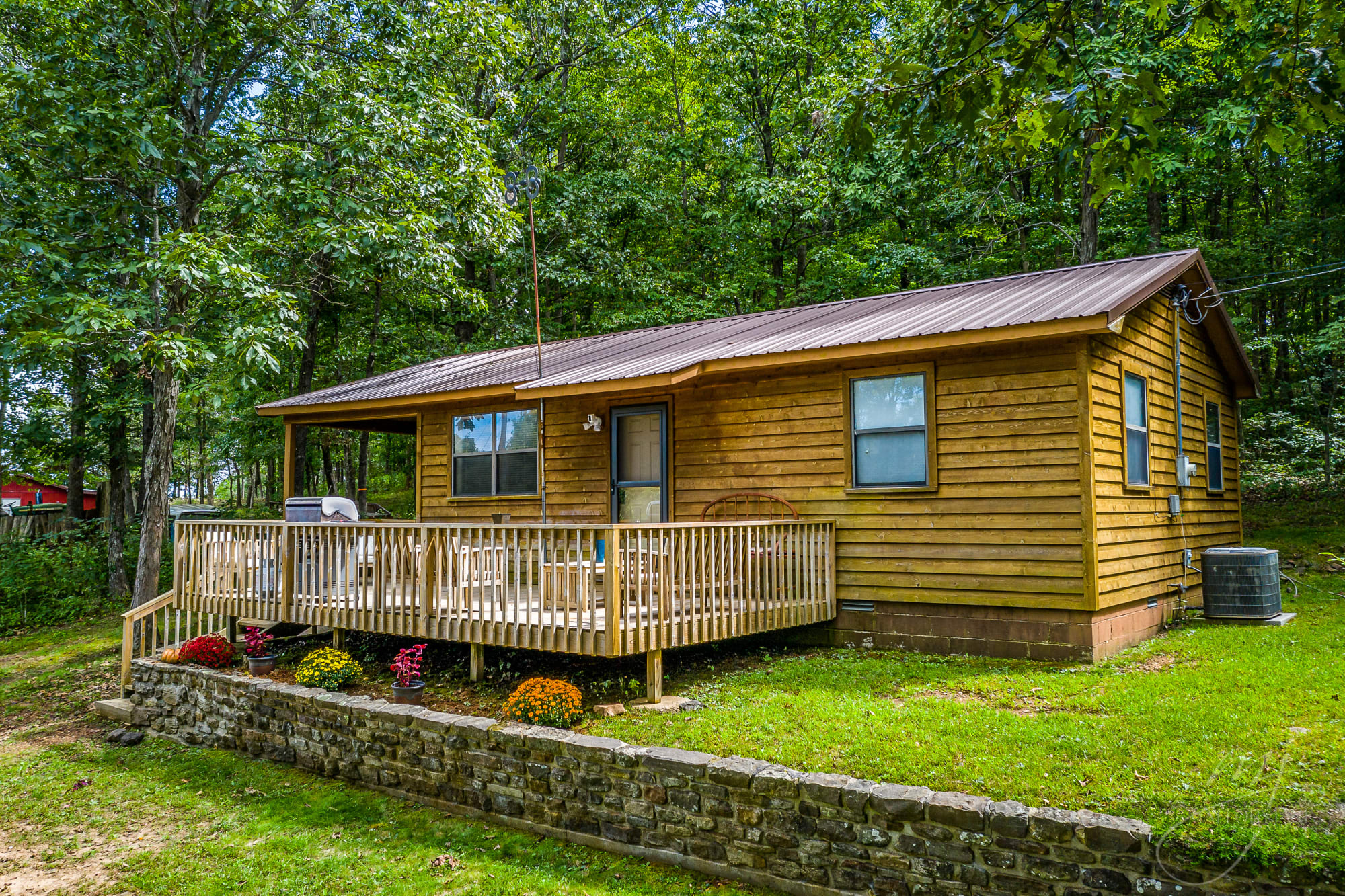 Activities Older Children
Activities Young Children