Fly Away Cabin- Serene, Modern, and Convenient
This cabin has been my personal escape from the hectic modern life. I now want to share the experience with you! Just moments from all the best that the upper Buffalo River has to offer, this is the perfect home base for all of your adventures! Located on 7 acres, this is the place to unwind.
Beautiful log cabin with many exclusive hand-crafted details. Outfitted with all the latest modern technological conveniences. Wi-Fi, networked home theater and sound system, and networked security and entry allow you to enjoy the solitude of nature without giving up the peace of mind that comes from modern life.
I can always be reached by telephone, email, or text message.
This secluded spot is surrounded by mountains and beautiful nature. The county maintained road provides a beautiful hike and is a peaceful way to get out. A short mile and a half walk down the road is the Centerpoint Trailhead, one of the best known starting points for hiking in the Upper Buffalo area.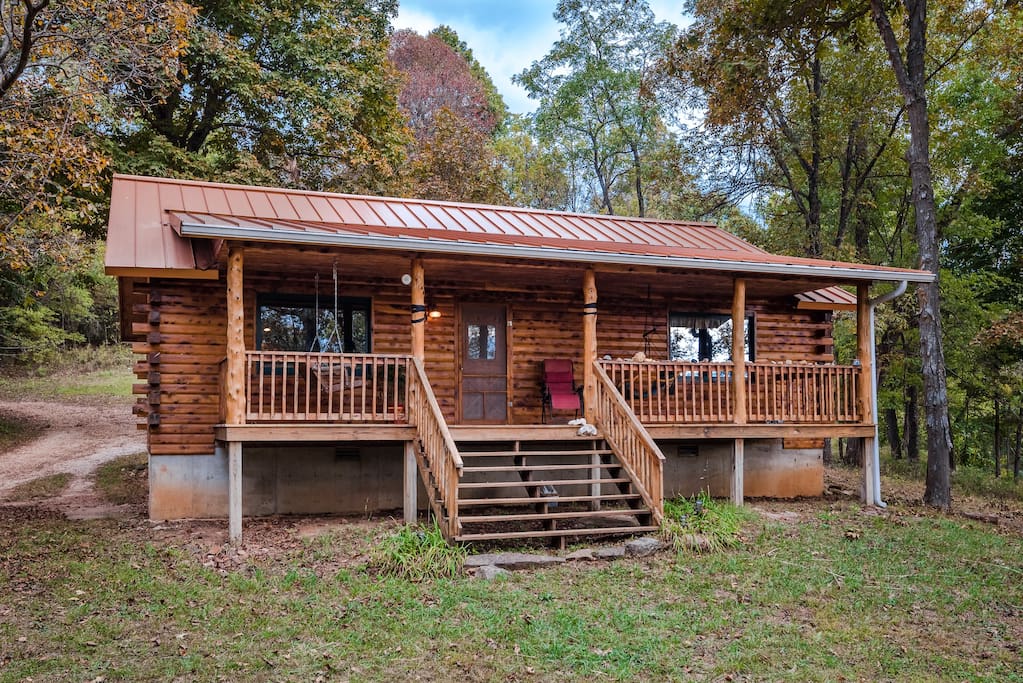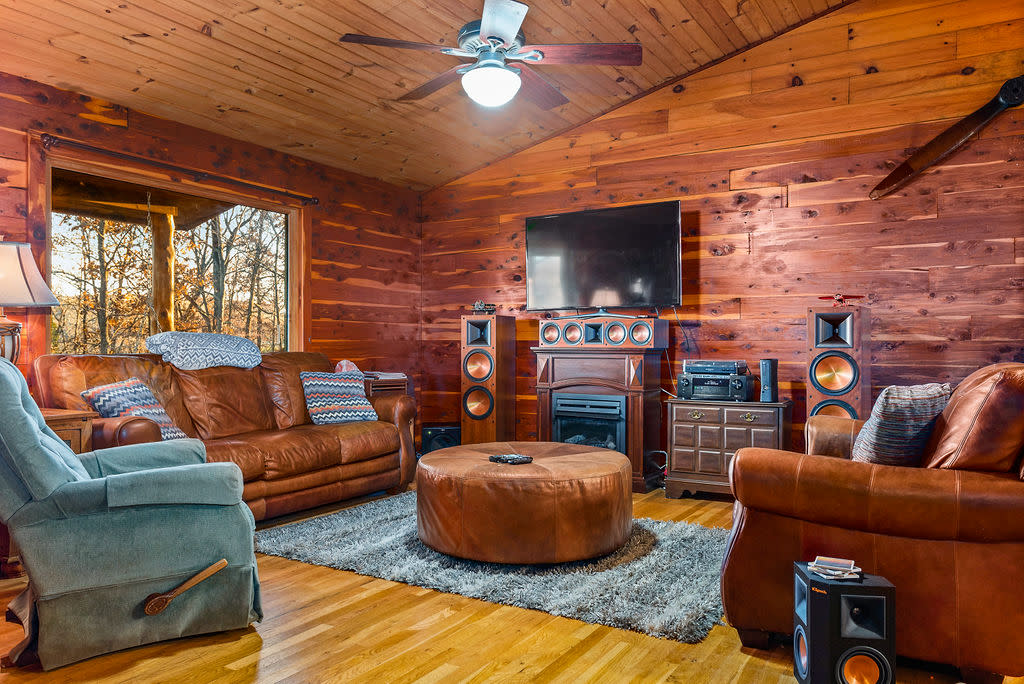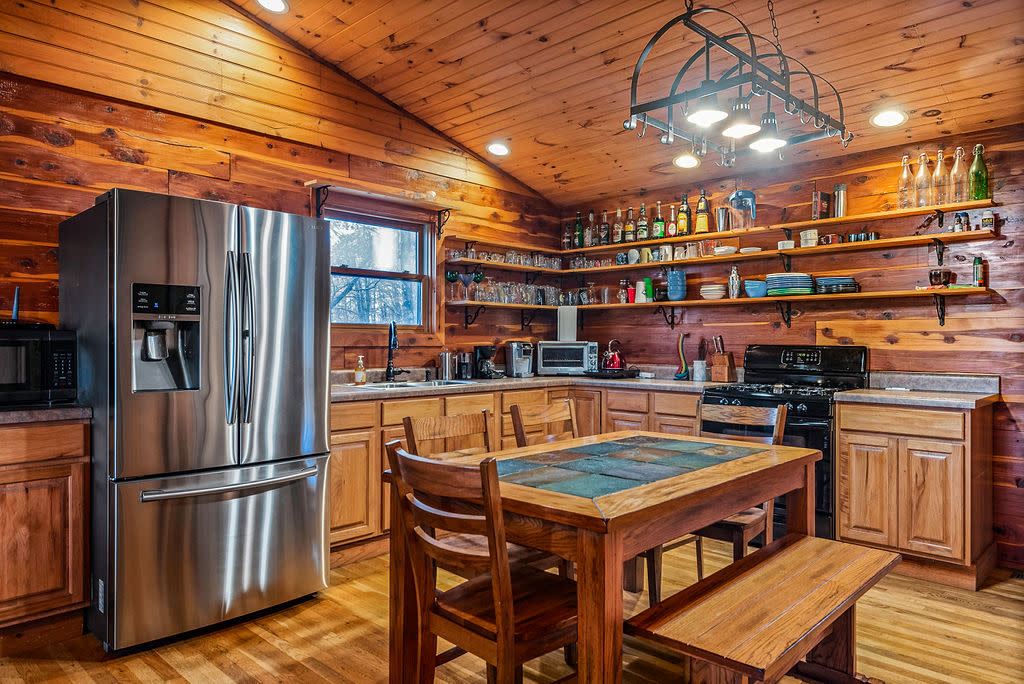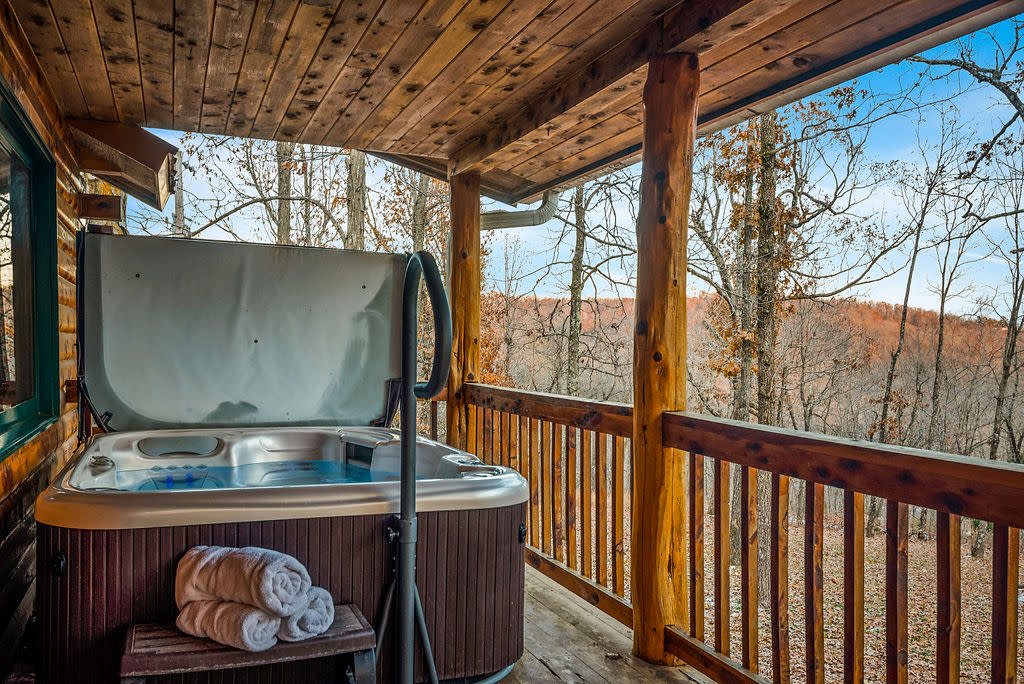 Activities Young Children